DAY 05: A PLACE THAT MAKES YOU HAPPY
This pic is old, but I will always love my bed back home.
DAY 06: YOUR FAVORITE QUOTE, IN YOUR HANDWRITING
DAY 07: WHATEVER TICKLES YOUR FANCY
DAY 08: A RECIPE THAT YOU MADE RECENTLY
I haven't made anything complicated. The muffin recipe is the only one I can think of it, but you just add a half cup of milk and put it in the oven at 425 degrees (I think).
DAY 09: A TALENT OF YOURS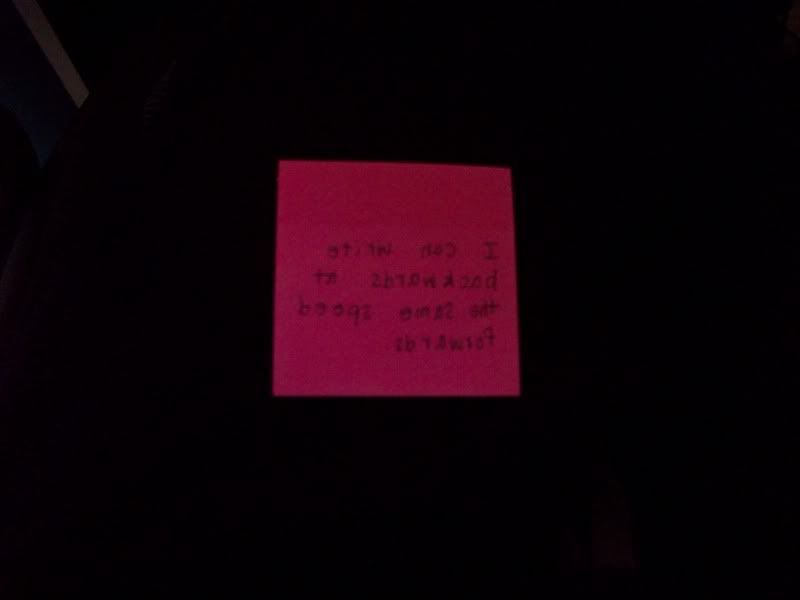 DAY 10: YOUR BEDROOM (IN ITS CURRENT STATE)
DAY 11: YOUR FAVORITE FOOD
AY 12: A PRIZED POSSESSION
My external harddrive has eeeeeveeeerrrrythiiiing~
DAY 13: FAVORITE BOARD GAME
here are the rest of the days
Current Mood:
thirsty
Current Music: "Like This" Linkoban